A renowned Kamloops bakery, Erwin's Fine Baking & Delicatessen announced they are handing over their business to a new owner through a skills-based contest.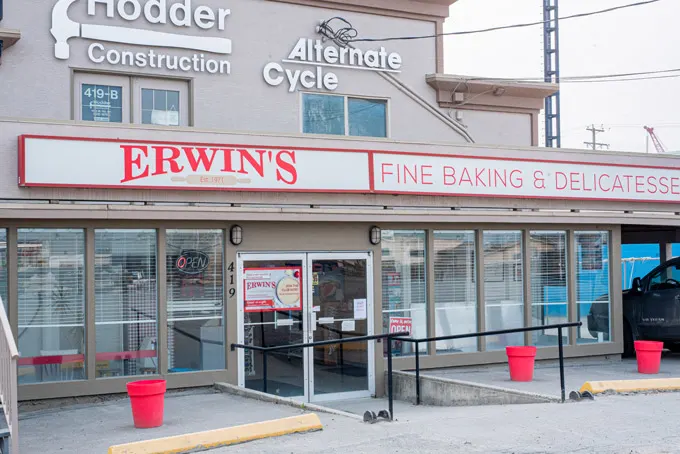 Known for its exquisite handcrafted bread, delicate pastries, and delectable desserts, this BC business is proud to launch this once-in-a-lifetime opportunity for aspiring bakers and entrepreneurs.
Since 1971, Erwin's Fine Baking & Delicatessen has been serving the community with a commitment to traditional European methods and exceptional ingredients.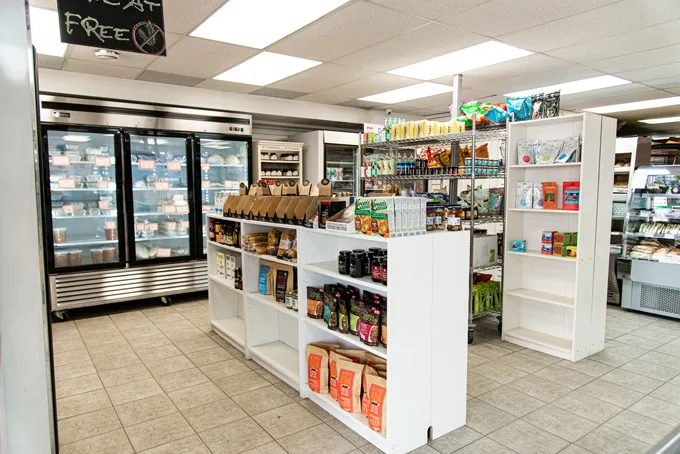 Now, they are searching for the perfect candidate or candidates to carry on their legacy through a unique skills-based contest.
To participate in the contest, individuals must meet the following criteria: be Canadian residents (with the exception of Quebec residents) and be 19 or older.
To enter, qualified candidates are required to write an essay that explains why they would be the best fit and include details about their baking, business, and management experience.
The submission must be made online through the website ownabakerycontest.ca.
Additionally, participants are required to pay a $1,000 entry fee, which is to be paid directly through the contest website with submission.
The contest will evaluate applicants based on their skills, passion, creativity, and commitment to upholding the highest standards of baking excellence, a cornerstone value of Erwin's Fine Baking.
The selected candidate or candidates will not only acquire a thriving business but will also gain access to invaluable mentorship and guidance from the team that currently owns and operates Erwin's Fine Baking.
The initial contest duration is three months, closing on July 22, 2023, with the possibility of an extension to a maximum of six months.
Once the contest is closed, 10 finalists will be selected and their essays will be reviewed by two independent judges, who will determine the winner along with three runners-up.
After the uncertainty of the last 2-3 years, many people in Canada and beyond have begun reevaluating their lives, seeking new opportunities, and exploring alternative career paths.
Erwin's Fine Baking understands this shift in mindset and wishes to provide an avenue for individuals looking to embark on a new journey.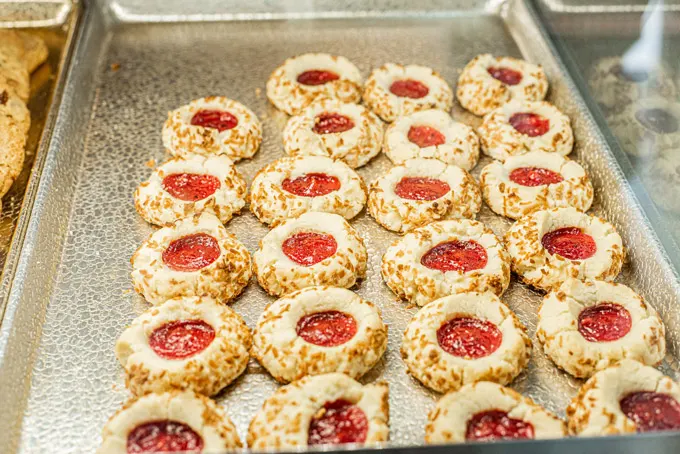 With a strong focus on tradition, innovation, quality, and authenticity, Erwin's Fine Baking & Delicatessen has become a beloved part of the Kamloops community and is one of the last bakeries in the interior to make all their pastries from scratch.
Erwin's Fine Baking has supported its community in a variety of ways over the last 50 years of operation.
Erwin's Fine Baking & Delicatessen will be open throughout the contest serving their well-known bread, pastries, and desserts Monday through Friday 8:30 a.m. to 3:30 p.m. at 419 Mount Paul Way in Kamloops, BC.
Learn more about their offerings and specials at erwinsbakery.ca.